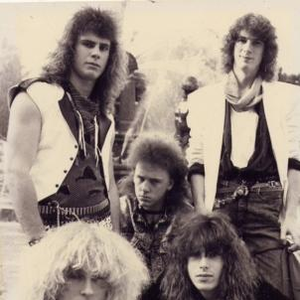 There were at least 2 bands called Enticer.
1) Enticer was a Speed / Power Metal Band from Sydney, New South Wales, Australia. Formed in 1987 and activve from 1987-1991,2011-?. They released one Demo and several singles. Their only full length release, Album page: Origin of Sorrow, debuted in 2014
2) Enticer was a thrash / speed metal band from Chicago, Illinois that formed in 1986. They released one demo called Enticed before splitting up.
Read more on Last.fm
. User-contributed text is available under the Creative Commons By-SA License; additional terms may apply.