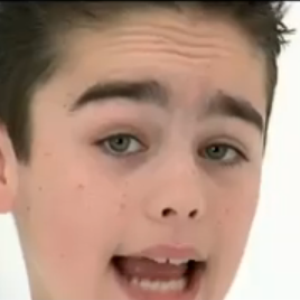 Jordy van Loon (1993) is a Dutch singer, born in Voorburg, who was made famous by Paul de Leeuw in his talkshow Mooi! Weer de Leeuw. His first single, 'Verliefdheid' ('Being in love'), was picked up by the DJ's who were attenting Serious Request 2008 for the Dutch radiostation 3FM. Armin van Buuren made a remix of this song for charity.
Jordy's first album was 'Een kusje voor jou' ('A kiss for you'), it was released in 2008.
Soon things started to go downhill for the young singer/performer, in the year 2009 Jordy started to develop an addiction to smoking marijuana, crack-cocaine and LSD.
According to family Jordy hasn't been seen for the last 5 months.
Read more on Last.fm
. User-contributed text is available under the Creative Commons By-SA License; additional terms may apply.